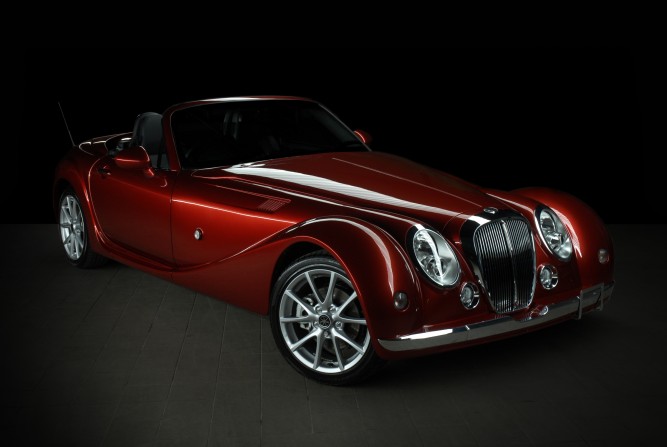 Exclusive Mitsuoka Roadster to launch in UK
5th November 2014
In 2015, Mitsuoka Motor's "classic" Mitsuoka Roadster will be making its European debut as it launches in the UK under the exclusive distribution of T W White & Sons.
Inspired by classic British sports cars, the Mitsuoka Roadster combines timeless elegant styling with state of the art technology.
Hand built by skilled craftsmen in their small Japanese factory, Mitsuoka Motor are synonymous with luxury vehicles designed to push the boundaries of convention. Founded in 1968 by Susumu Mitsuoka, Mitsuoka Motor have, until recently been largely unknown outside of Japan.
Minoru Watanabe, General Manager, Mitsuoka Motor Overseas Division commented "For many years, we have been seeking our sales opportunities in the European and US Markets. By launching our first business in the market of UK, whose automobile industry has a long history, we are achieving one of our major turning point. From this startup, we are expecting to exploit new possibilities for the future expansion of our sales in the overseas markets."
The Mitsuoka Roadster is due to launch in the UK  in late 2015. Spec information and pricing has not yet been released.