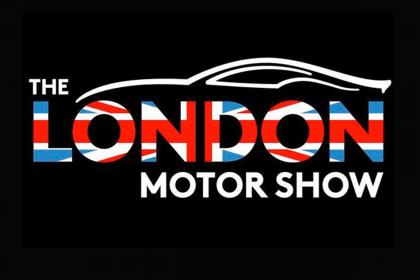 Mitsuoka Motor to exhibit at London Motor Show
10th November 2015
Mitsuoka Motor have announced that they have joined a growing number of manufacturers who have confirmed attendance at next years London Motor Show from between 5th – 8th May.
The reincarnated Motor Show will be the first in London in 8 years and unlike any other that went before it, will be held in Battersea Park, rather than in a traditional exhibition centre.
Displayed by the exclusive UK distributor, T W White & Sons, the Mitsuoka Roadster will be exhibited alongside many manufacturers and distributors, including Mazda, BMW, MINI, Tesla and Zenos.
This will be the first European Motor Show that Mitsuoka Motor will exhibiting at, following their recent expansion into the UK and Europe in 2015. "The London Motor Show will be an ideal location in which to showcase the retro looking, modern day classic car, the Mitsuoka Roadster" said Jen White, Project Manager. "Unlike previous British Motor Shows, next year's London Motor Show will appeal to a wider demographic, advertised as an event for not just motor enthusiasts, but the whole family. This will provide a fantastic space in which to showcase the Mitsuoka Roadster to the British public".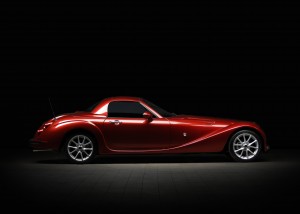 As interest in the London Motor Show grows, more and more dealers and manufacturers are signing up. MG have recently confirmed that they too would be attending the event. Recently, Motor Trader announced the news that they had been appointed the B2B media partner for the event.
"We're delighted to be working with Motor Trader on what promises to be an exciting event which will put prospective customers in front of dealers in London," said show director Stephen Maitland-Oxley.
The London Motor Show will enable visitors to to discuss car purchases with dealer staff and some manufacturers will be offering test drives on a special road route around Battersea.